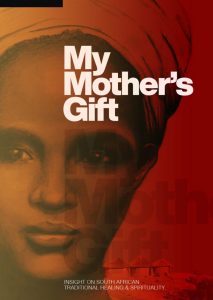 About My mother's gift insight on south african traditional healing and spirituality:
This short book shares insight on South African traditional healing and it's impact on the black South African culture and it's beliefs. It talks about SA black people's beliefs on Ancestors. it is short, informative and has a traditional healers short biography about her transition to becoming a traditional healer.
Buy the book, and follow the author on social media:
Buy the Book On Amazon.

Author Bio:
Tsepo Mokabo, I'm an aspired south african author who loves his culture and wish to share it with the world